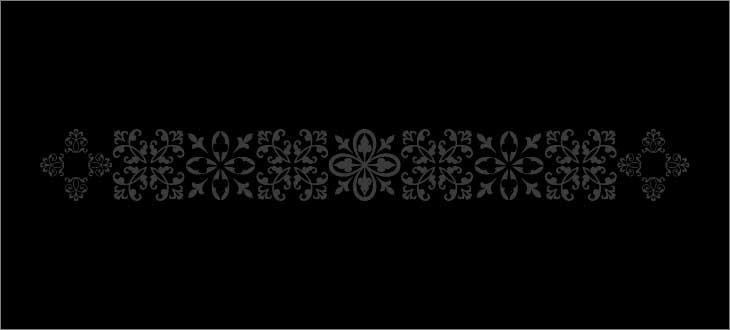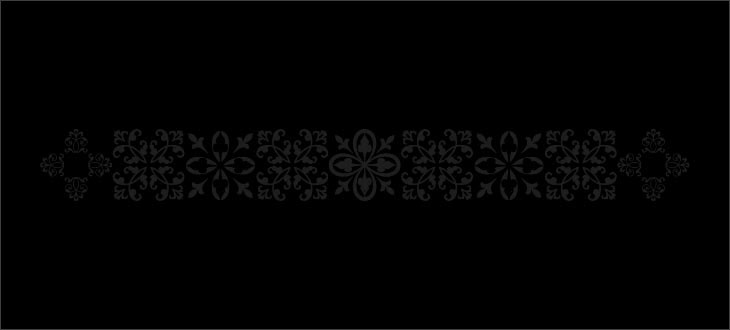 Welcome to the new Sazbah blog!
So we finally got our website started, these are exciting times for Sazbah!
Now we have it, we can keep you updated with all the latest news and events going on here at Sazbah. This is the place to visit to find out what's on, what's new, and much more.
By the way, did you know we have wifi? Next time you come, why not bring your laptop, your meeting, or that bit of work you keep meaning to get done, and enjoy the ambience of Sazbah whilst you work?