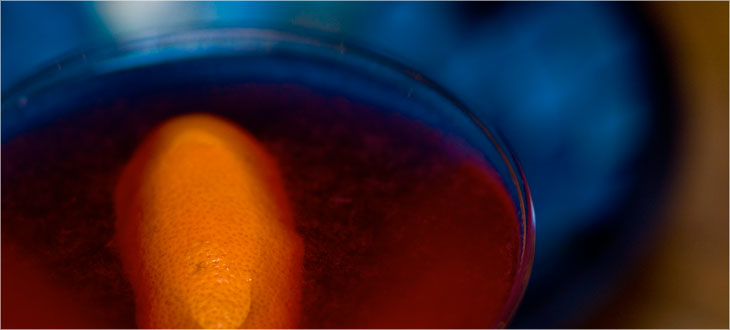 Food and drink at Sazbah...


A funky Moroccan lounge bar, Sazbah is a comfy, casual and relaxed café bar, the sort of place you can come and lounge around in the day time, read some magazines, and maybe share a bowl of food with friends. We've got coffees, teas, smoothies, cocktails, pastries and paninis if you fancy a light break. If you're looking for something a little more substantial, we've got burgers, pizzas, basket meals, and a great main course menu bursting with the goodness of local produce!
Tajines
and paellas coming soon...

Our food is of 'good restaurant' quality but at very reasonable bar prices, and without the formality of a restaurant.

With our quite Moroccan, slightly Bohemian, eclectic mis-matching furniture, relaxation and informality is the order of the day. We even have two Moroccan day-beds so you can just kick back with a bowl of chips and a smoothie if you wish...


SUNDAYS
. It's delicious roast dinners, roasts are served every Sunday from 12.30 to 7.30pm. Big portions all freshly made, these really are scrumptious!!! Choose from Beef, Pork £7.50 or delicious home-made veggie nut roast £6.50. Often accompanied by acoustic music, Sunday really is the day to chill out in the Sazbah, read the Sunday papers, play a few board games and maybe hang around for live music in the evening!!!

To check out our current menu
click here
[it will load in a new window, then you can save it or print it out]