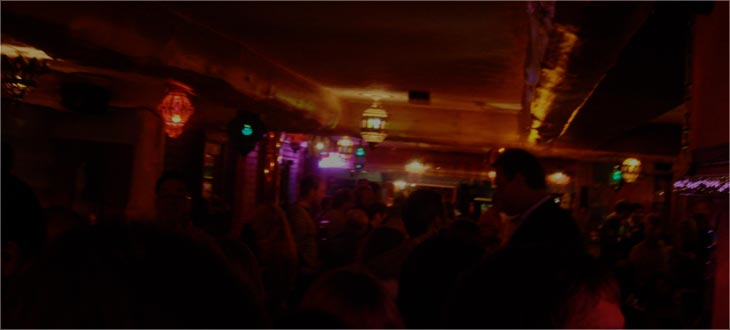 WE LOVE MUSIC AT SAZBAH! ESPECIALLY LIVE MUSIC...

Here's a taste of what's on in 2008...

MAY...
2 MAY
SEX SLAVES FROM HELL
4 MAY
LOVE RIOT. DJ EXTRAVAGANZA

9 MAY
CRAIC HORSE

18 MAY
DIRTY LIVIN' RHYTHM BAND
25 MAY
CRAIC HORSE

30 MAY
GOLLY'S FOLLY


JUNE...
8 JUNE
BELFAST BUSKER
15 JUNE
MISS SCARLETT


JULY...
11 JULY
GOLLY'S FOLLY

27 JULY
GOLLY'S FOLLY


AUGUST...
31 AUGUST
GOLLY'S FOLLY


SEPTEMBER...
7 SEPTEMBER
BELFAST BUSKER
19 SEPTEMBER
ALL DAY PIRATE DAY, WITH GOLLY'S FOLLY


OCTOBER...
19 OCTOBER
GOLLY'S FOLLY AND
BELFAST BUSKER
....AN IRISH PARTY!!


NOVEMBER...
22 NOVEMBER
GOLLY'S FOLLY


DECEMBER...
5 DECEMBER
BELFAST BUSKER
19 DECEMBER
GOLLY'S FOLLY

The regular bands we have are...
Keth
[formerly known as
Sex Slaves From Hell
], a very lively foot-stomping folk band that'll have you jigging your heart out!!!


Dirty Livin' Rhythm Band
and Miss Scarlett. 2 bands made of almost the same members. Very funky indeed!!!!

Golly's Folly....a fantastic Irish/folk band.


For new and more, visit our blog on the
news
page for regular updates and additional events and party nights at Sazbah.


We love to party!!!