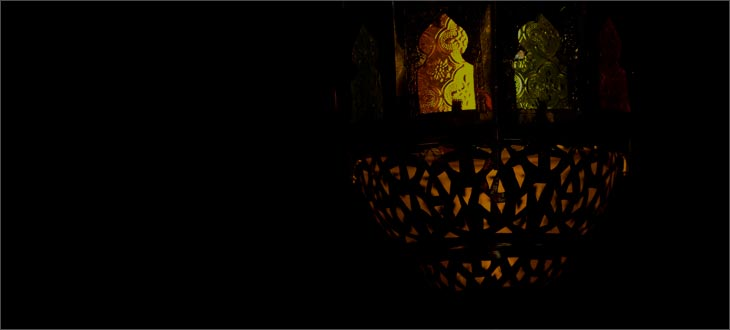 A funky Moroccan lounge bar, Sazbah is a comfy, casual and relaxed café bar, the sort of place you can come and lounge around in the day time, read some magazines, and maybe share a bowl of food with friends.

Our food is of 'good restaurant' quality but at very reasonable bar prices, and without the formality of a restaurant.

With our quite Moroccan, slightly Bohemian, eclectic mis-matching furniture, relaxation and informality is the order of the day. We even have two Moroccan day-beds so you can just kick back with a bowl of chips and a smoothie if you wish...

Tuesday is quiz night, Wednesday is party night, Friday, Saturday and Sunday are live music followed by DJ T-Bo.

Coming soon...Thursday movie nights, and Dirty Dancing theme night!

We currently open Mon to Fri from 6pm to 1am and Sat and Sun 12.30pm to 1am. This, however will change during the summer months when we will open all day. Upstairs in the Sazbah will be a proper bistro open for lunches and evening meals. Downstairs a selection of bar snacks, pizzas etc. will be available to eat in the bar. Wi-fi is free.

See you at Sazbah!


Sazbah |
18a Fore Street, St.Ives, Cornwall, TR26 1AB
|
Tel / Fax 01736 797511
|
bar@sazbah.co.uk