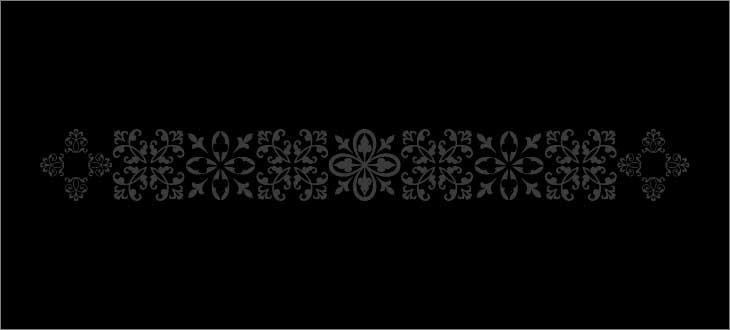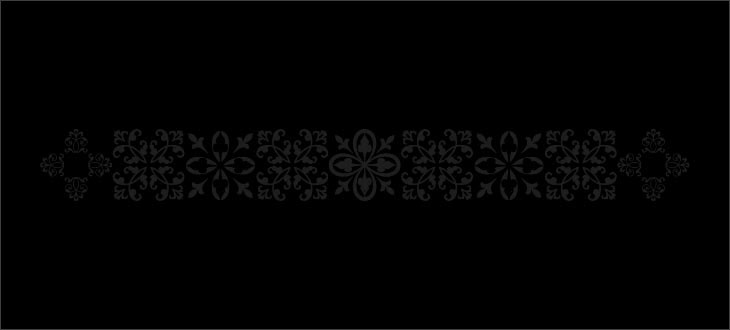 Come and see The Belfast Busker at Sazbah this Friday...
The Belfast Busker
This
Friday 28 March
, at
9.15pm
...
Celtic Troubadour & Wild Irish Rover
Alan Deane left the green shores of Ireland in 1987 with a battered old acoustic guitar and a handful of old folk songs. He is still going strong today, performing gigs all over the south west. He has six popular CD's currently released under the "
Newgrain Music
" label.
Alan is also a firm believer in keeping music live and he does so with himself [which he counts as an instrument], his acoustic guitar, his harmonica and an old microphone wrapped up in a beer towel which he tapes to the floor and taps with his foot for a Bodhran effect.
See you at Sazbah folks!
Info courtesy of Alan's website
TheBelfastBusker
.com