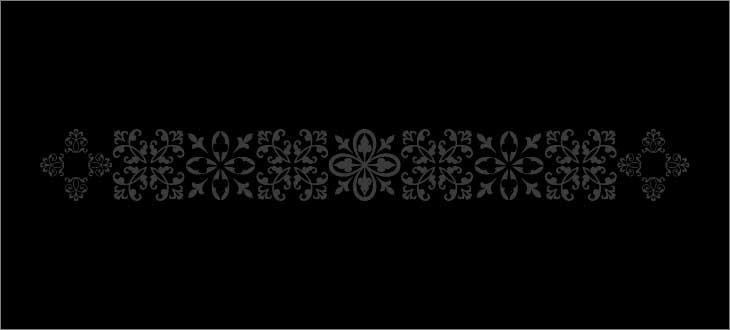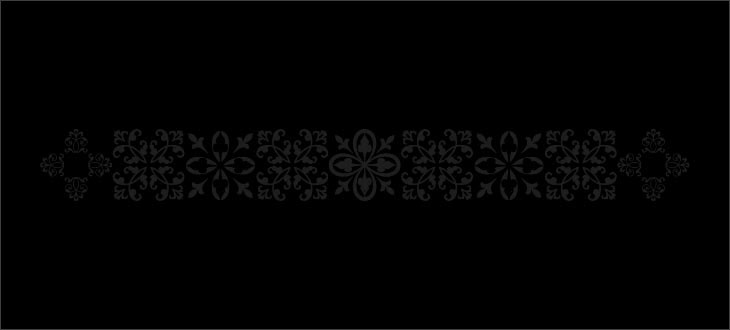 New site launches today!
We're so excited today to be launching our new website in all it's glory!

We'd like to say a really big Sazbah thankyou to Blue & Willow of
for all their work getting the site live on schedule, for their friendly approach, for keeping it simple for us, and for their awesome design and photography that pulled the whole thing together.

Thanks guys!