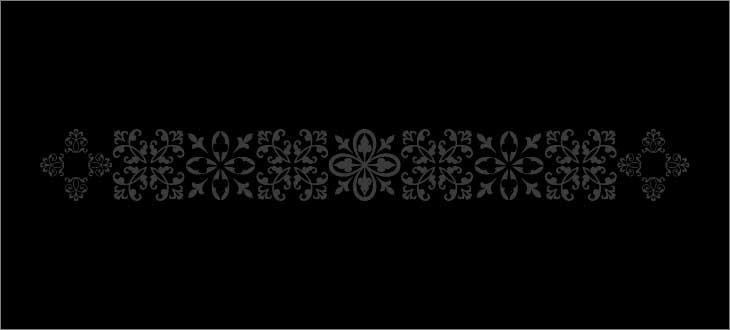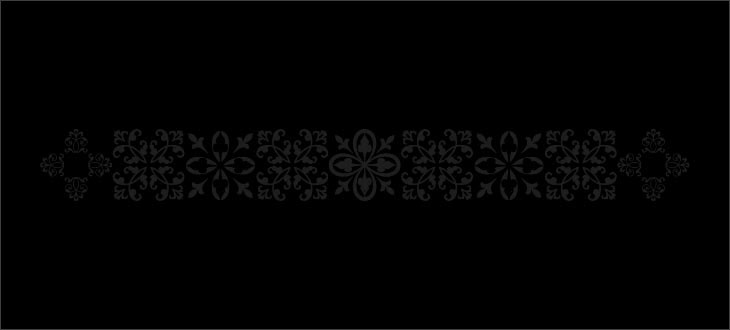 Coming soon...there's so much to look forward to at Sazbah in 2008...
APRIL...18 APRIL FLOCKING BUSTARDS (ROCK BAND!)20 APRIL MISS SCARLETT [PART OF THE DIRTY LIVING RHYTHM BAND] MAY...2 MAY SEX SLAVES FROM HELL4 MAY LOVE RIOT. DJ EXTRAVAGANZA9 MAY CRAIC HORSE25 MAY CRAIC HORSE18 MAY DIRTY LIVING RHYTHM BAND30 MAY GOLLY'S FOLLY JUNE...8 JUNE BELFAST BUSKER15 JUNE MISS SCARLETT JULY...11 JULY GOLLY'S FOLLY27 JULY GOLLY'S FOLLY AUGUST...31 AUGUST GOLLY'S FOLLY 
Come and see The Belfast Busker at Sazbah this Friday...
The Belfast BuskerThis Friday 28 March, at 9.15pm... Celtic Troubadour & Wild Irish Rover Alan Deane left the green shores of Ireland in 1987 with a battered old acoustic guitar and a handful of old folk songs.  He is still going strong today, performing gigs all over the south west.  He has six popular CD's currently released under the "Newgrain Music" label.Alan is also a firm believer in